For all your tree service needs, contact our experts at Patrick Musser Tree Service Inc. We service Maryland, Washington DC, and Northern Virginia.
Call us today at 301-674-6340.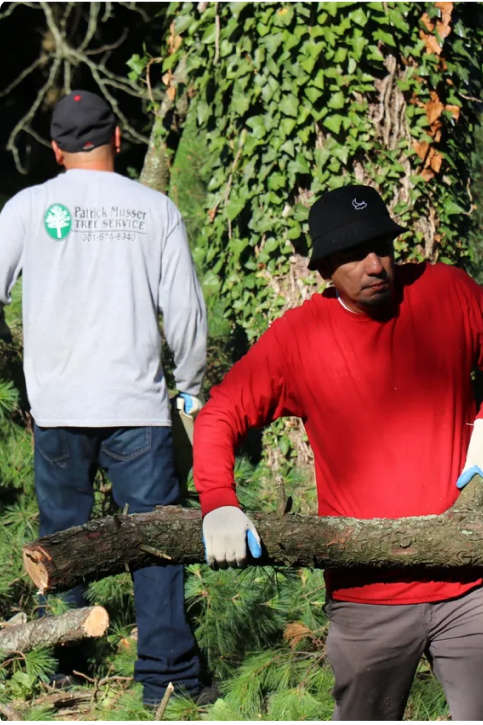 We strive to be in constant communication with our customers until the job is done. If you have questions or special requests, just drop us a line.
Contact us at your convenience with any questions. We look forward to working with you!
Patrick Musser Tree Service
22300 Dickerson Rd
Dickerson, MD 20842

Hours

Mon-Sat: 8:00 AM – 4:00 PM
Sun: Closed
Do Your Trees Need Some Attention?