Land Clearing
Serving Frederick and Montgomery Counties and surrounding areas, Patrick Musser Tree Service, Inc. takes the time to get to know you and your property. Land clearing takes a collaborative tactic, but we will go above and beyond to make sure that your property is aesthetically appealing to you, yet safe for your home. Whether you need to clear land for a new home or business we can help! For more information call us today at 301-674-6340. We service both residential and commercial properties. 
Land Clearing Services:
Brush Removal
Fence Line Clearing
Site Preparations
Storm Debris Removal
Underbrush Clearing
Do not attempt to remove any unstable or fragile trees yourself. Call Patrick Musser Tree Service, Inc. and our arborists will use the proper techniques and machinery to clear your land. Our experts know how to detect which trees or shrubs can be saved and which need to be taken out.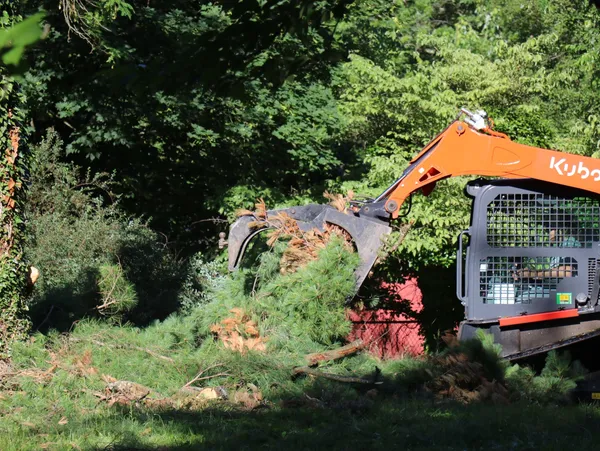 Do Your Trees Need Some Attention?