Maintenance to Ensure Strong and Beautiful Trees
Arborists are specialists in the agriculture of trees and shrubs. Serving Frederick and Montgomery Counties and surrounding areas, Patrick Musser Tree Service, Inc.'s arborists, dedicate their practice to caring for your trees by pruning. Our obligation to surpassing customer expectations begins with removing the unhealthy parts of a tree or shrub to save the rest of the plant. 
Benefits of Pruning by Patrick Musser Tree Service, Inc.:
Corrects irregular growth
Eliminates deceased parts of a tree
Eliminates potential safety hazards
Gives the tree structure and strength
Keeps your trees and shrubbery healthy
Promotes tree or fruit growth
Protects your home from damage
Simplifies transplantation
Patrick Musser Tree Service, Inc. understands that everyone has different trees and properties. We form relationships with our clients on a personal level to tailor services to fit your home, needs and budget. Our team works one-on-one with you to make sure, whether you need unhealthy branches or potentially dangerous limbs removed, Patrick Musser Tree Service, Inc. has you covered. Our teams of arborists and technicians also have the experience to make your yard more visually attractive for those of you looking to beautify your home.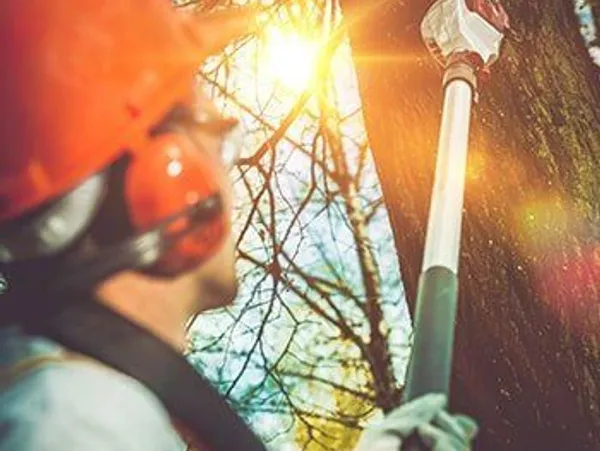 Do Your Trees Need Some Attention?