Reliable and Affordable Tree Services, Trimming and Removal in Montgomery and Frederick Counties, MD, Washington, DC, and Northern Virginia.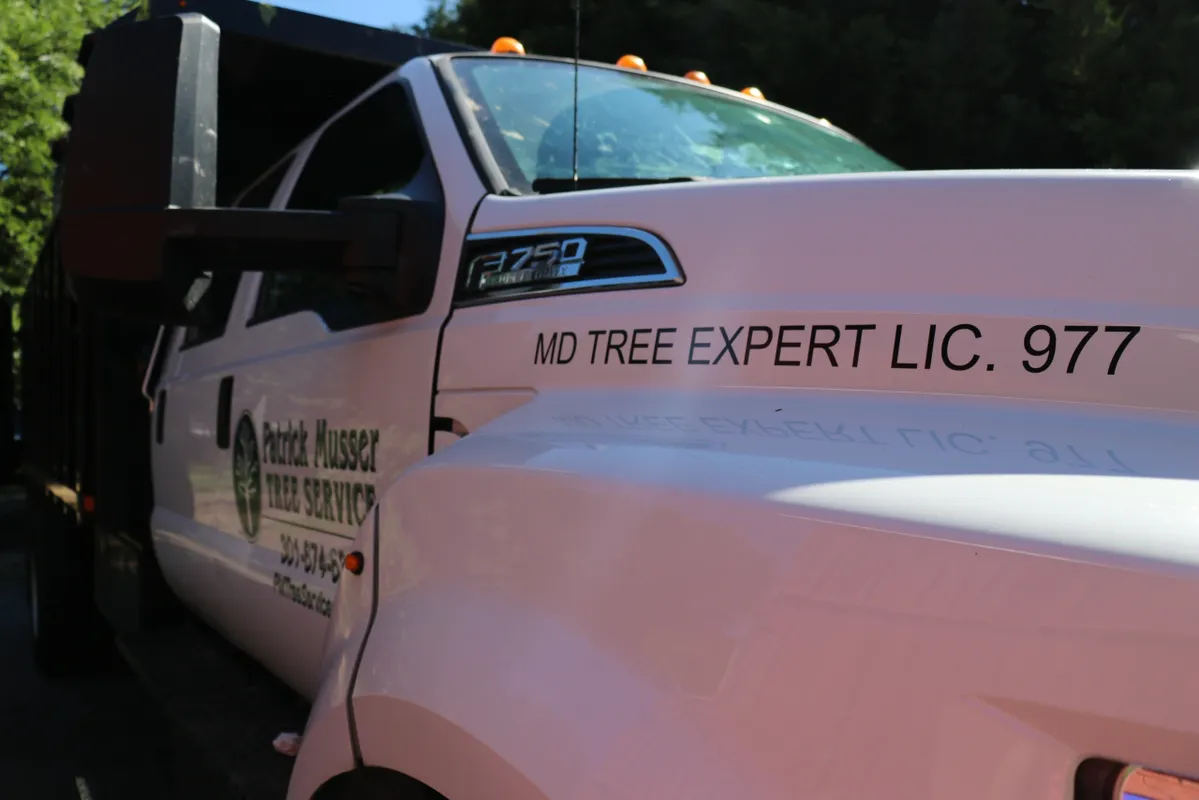 Who We Are
Patrick Musser Tree Service is a family owned business that has been in operation for over 30 years. In the early nineties, Pat was an entrepreneur soon out of high school. Starting with a landscaping business, he quickly turned his love for trees into a tree services business. Today, Pat and wife Jody, who came from a tree service family as well, run their business together. They specialize in quickly and efficiently performing tree removal and tree trimming services.
Do Your Trees Need Some Attention?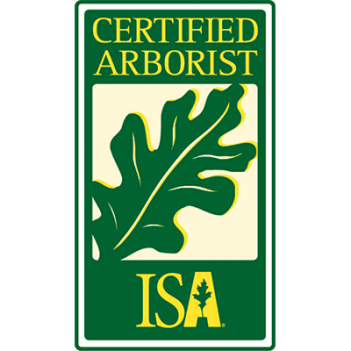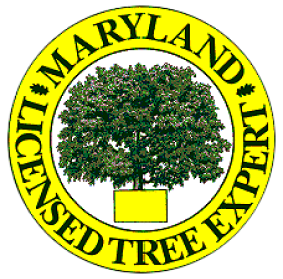 Our Services
Find the Best Service for Your Tree Care Needs
24/7 Emergency Service
Emergency contractors ready to respond and get your property back in shape.
Lot Clearing
Clearing and removal of brush, trees, debris, etc to prep for building and more.
Let's Discuss Your Project
We are always ready to provide you with a fast and friendly onsite estimate at no cost.
Thinking about trimming or removing a tree?
Grab our free tree inspection checklist so you know what to look for before giving us a call.
For all your tree service needs, contact our experts at Patrick Musser Tree Service Inc. We service Maryland, Washington DC, and Northern Virginia.
Call us today at 301-674-6340.