Tree Services in Clarksburg, MD
Welcome to our professional tree services page dedicated to serving the Clarksburg, Maryland area. Our team of experts is committed to providing top-notch tree services tailored to meet the specific needs of our valued customers. Whether you require tree removal, trimming, pruning, or the expertise of a certified arborist, we are here to assist you. Read on to learn more about our services and discover the unique aspects of Clarksburg, MD.
Our Services
Tree Removal
We offer efficient and safe tree removal services in Clarksburg, MD and surrounding areas. Our skilled professionals utilize industry-leading techniques and equipment to safely remove trees of any size, ensuring minimal disruption to your property.
Trimming and Pruning
Maintaining the health and appearance of your trees is essential. Our experienced team provides expert trimming and pruning services to enhance the beauty and longevity of your trees. We carefully remove dead or overgrown branches, promoting healthy growth and reducing the risk of potential hazards.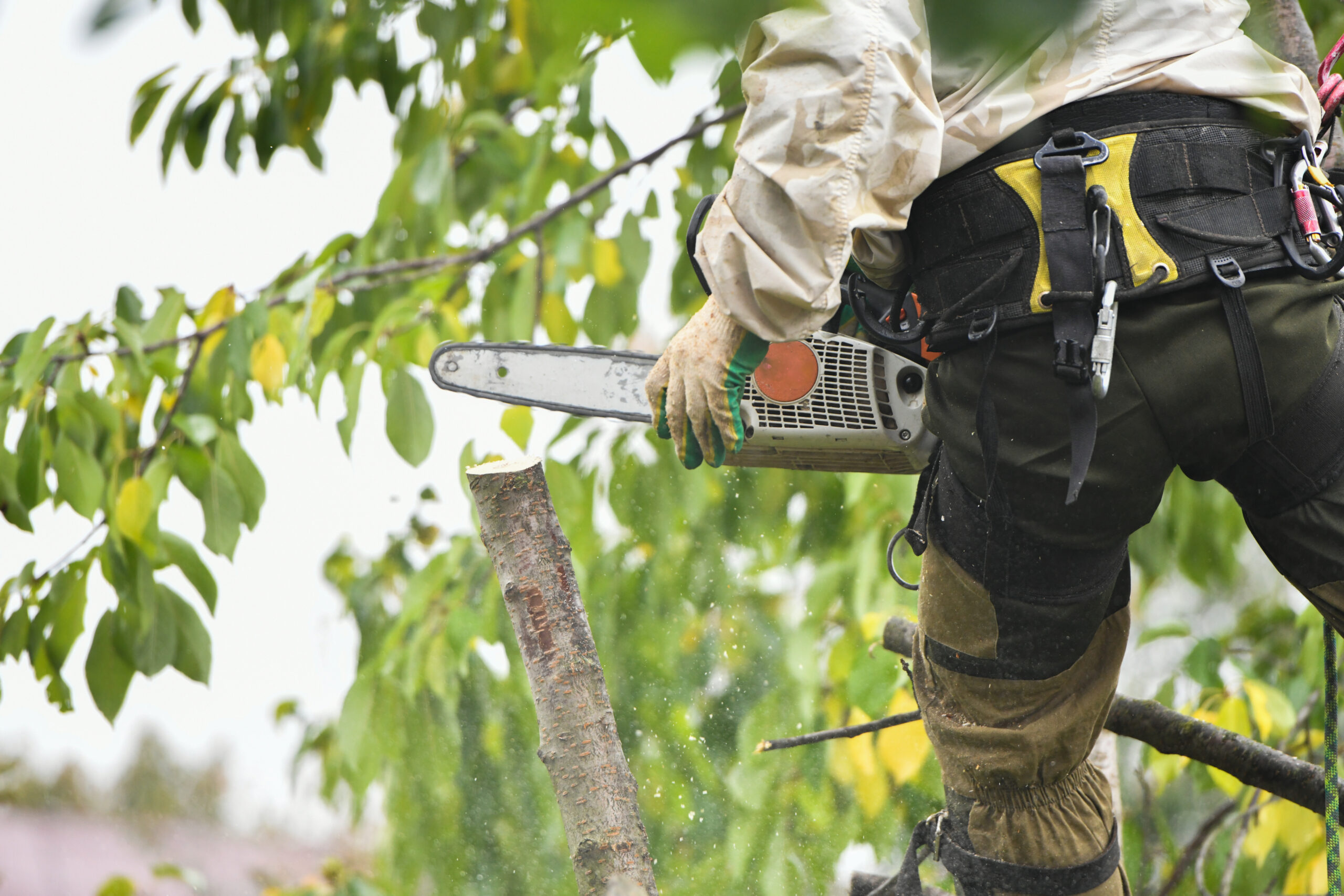 Certified Arborist
Our certified arborists possess extensive knowledge and expertise in tree care. They can assess the health of your trees, diagnose diseases or infestations, and provide effective solutions to maintain their vitality. Trust our arborists to provide professional guidance and recommendations for the best course of action regarding your trees.
Professional Tree Services
At our tree service company, we pride ourselves on delivering professional and reliable services to all our clients. From routine maintenance to emergency tree services, we are dedicated to exceeding your expectations with our exceptional customer service and attention to detail.
FAQs Regarding Tree Services
Q: How often should I have my trees trimmed?
A: The frequency of tree trimming depends on various factors, including the type of tree and its growth rate. Generally, it is recommended to have your trees trimmed every 3–5 years to maintain their health and appearance.
Q: Are your tree removal services insured?
A: Yes, we are fully insured. Our team takes all necessary precautions to ensure the safety of your property during tree removal operations.
Q: Can you help me obtain permits for tree removal?
A: Absolutely! We understand that obtaining permits can be a complex process. Our knowledgeable team will assist you in navigating the permit requirements and guide you through the necessary steps.
Contact us
We hope this page has provided you with valuable information about our tree services. Contact us today to schedule a consultation or request a quote. Our dedicated team is ready to assist you with all your tree care needs.
Do Your Trees Need Some Attention?